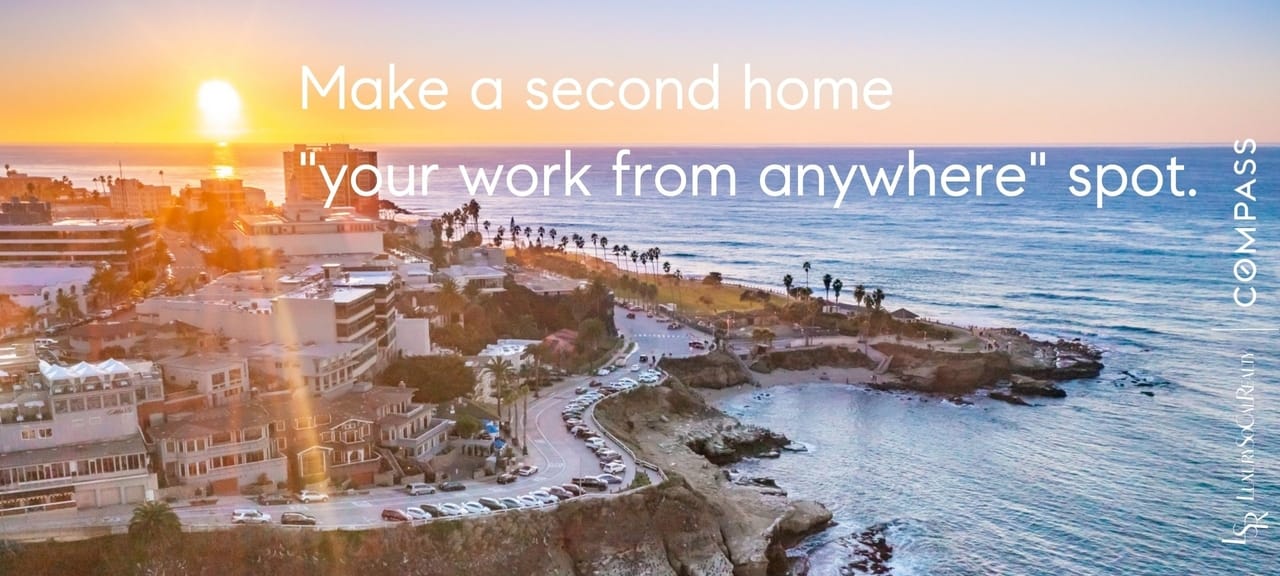 Compass La Jolla Agents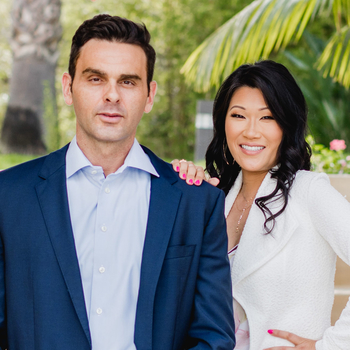 Led by co-founders, Rob and Joy Aumann, Compass La Jolla agents are widely regarded as San Diego's preeminent authority on white-glove service and premium real estate marketing. Consistently high producing agents, LUXURYSOCALREALTY is a San Diego real estate team that share in their tireless pursuit of your happiness and their people-first philosophy.
Their work has frequently been highlighted locally on CBS8 and FOX5 and in numerous national news publications, including The Wall Street Journal, INC, Inman, and Real Trends. Rob and Joy have vast experience negotiating multiple offer scenarios and are adept at anticipating market shifts in order to manage and exceed their client's needs and expectations.
As Seen In

LUXURYSOCALREALTY Partners
Having thoughts of selling?
Top Compass Agents - Your Home Our Mission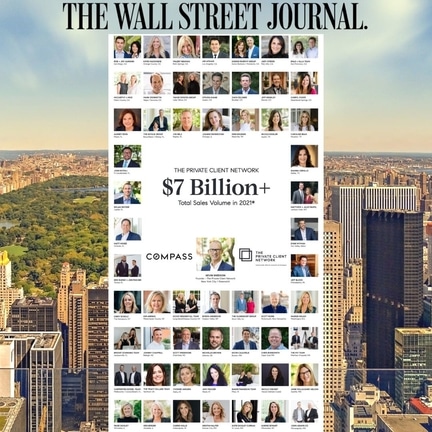 With an unwavering commitment to delivering the most personal, efficient, and transparent real estate experience possible, as top Compass agents, Rob and Joy have earned the lasting trust and respect of their clients. As residents of La Jolla California, Rob and Joy are personally invested in the city they love. They actively support Rady Children's Hospital Foundation, Casa de Amparo, No Kid Hungry, and many other local and national charities.
LUXURYSOCALREALTY is the #1 real estate practice with Google page one presence in San Diego County with a growing audience of over 35,000 monthly visitors. Rob and Joy consistently set new sales benchmarks in the San Diego Region with multiple record-breaking sales and expired listing success. By intently aiming to add unrivaled value and spearheading innovative marketing strategies for their clients, Rob and Joy and their team of curated experts are leading the charge in the evolution of modern real estate representation creating lasting first impressions with every touchpoint and moment. If you or someone you know is looking to make a move, entrust them to our care. Client-focused and results-driven, we are leading the market for a reason, and are eager to show you why. Click here to see our most recent significant sales.
Seller's Learn More Buyer's Learn More Client Success Stories
Please let us know how we can help!
We're always eager to hear from you.