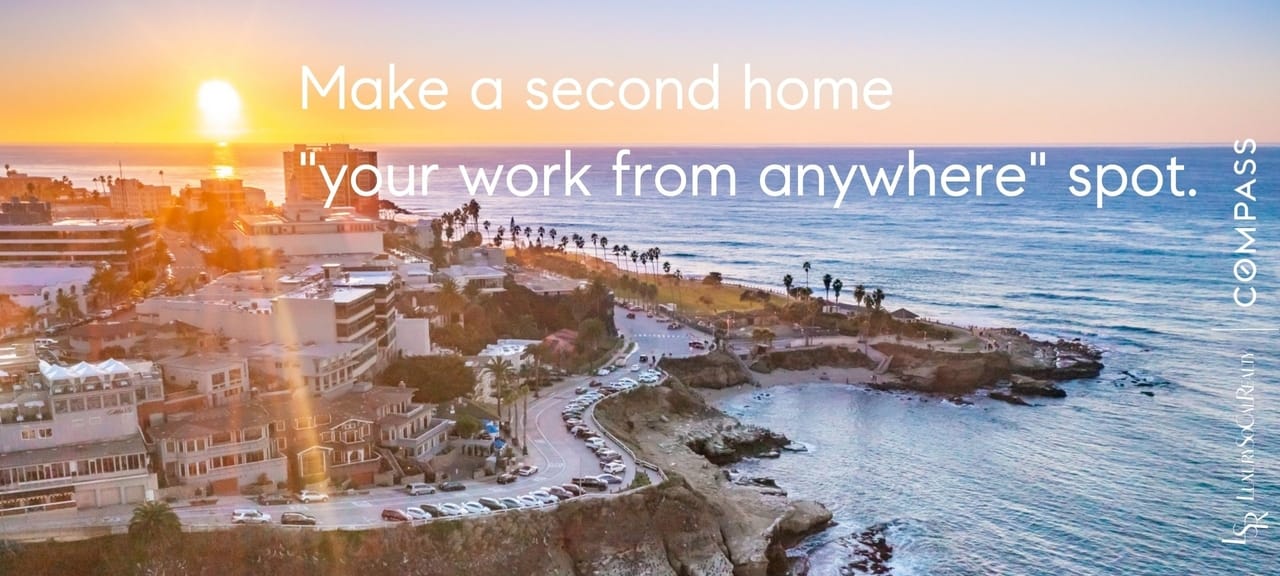 Compass La Jolla
LUXURYSOCALREALTY at Compass La Jolla, 2020+2021 WSJ & Realtrends Ranked among the Top 1,000 nationwide for small teams is seeking a polished and experienced full time real estate agent to join our growing team.
We are dedicated to helping you level up your career and increase your income with our systems.
TEAM MEMBER TESTIMONIAL
I have been honored to work with the LUXURYSOCALREALTY team twice. I decided to come back and be part of the team a year and a half ago and I know I will not leave. As a veteran of this industry for over 20 years, I know I am constantly still learning and growing my business and my skills. The LUXURYSOCALREALTY team allows me to have a professional group to collaborate with on a daily basis. That is extremely valuable to me and my client base. Through the team I am exposed to training and skills that I need to continually grow my goals and professionalism. In addition, Joy and Rob are not only focused on team leads, they are invested in you increasing your own brand, sphere and ability to service your past clients. LUXURYSOCALREALTY is a good fit for experienced agents looking for a place to share their knowledge, learn from other top-producing agents focused on professional growth and enjoy amazing team lunches! - Anne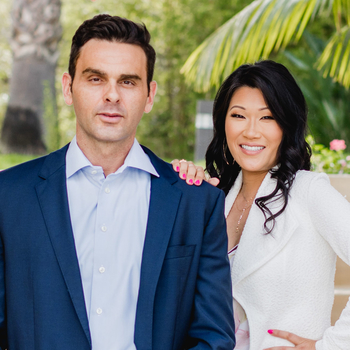 Led by co-founders, Rob and Joy Aumann, Compass La Jolla agents are widely regarded as San Diego's preeminent authority on white-glove service and premium real estate marketing. Consistently high producing agents, LUXURYSOCALREALTY is a San Diego real estate team that share in their tireless pursuit of your happiness and their people-first philosophy.
Their work has frequently been highlighted locally on CBS8 and FOX5 and in numerous national news publications, including The Wall Street Journal, INC, Inman, and Real Trends. Rob and Joy have vast experience negotiating multiple offer scenarios and are adept at anticipating market shifts in order to manage and exceed their client's needs and expectations.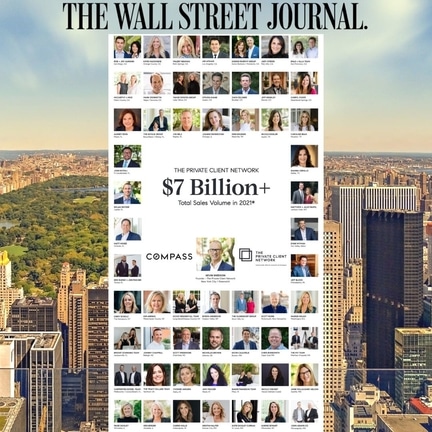 With an unwavering commitment to delivering the most personal, efficient, and transparent real estate experience possible, as top Compass agents, Rob and Joy have earned the lasting trust and respect of their clients. As residents of La Jolla California, Rob and Joy are personally invested in the city they love. They actively support Rady Children's Hospital Foundation, Casa de Amparo, No Kid Hungry, and many other local and national charities.
LUXURYSOCALREALTY is the #1 real estate practice with Google page one presence in San Diego County with a growing audience of over 20,000 monthly visitors. Rob and Joy consistently set new sales benchmarks in the San Diego Region with multiple record-breaking sales and expired listing success. By intently aiming to add unrivaled value and spearheading innovative marketing strategies for their clients, Rob and Joy and their team of curated experts are leading the charge in the evolution of modern real estate representation creating lasting first impressions with every touchpoint and moment. If you or someone you know is looking to make a move, entrust them to our care. Client-focused and results-driven, we are leading the market for a reason, and are eager to show you why.